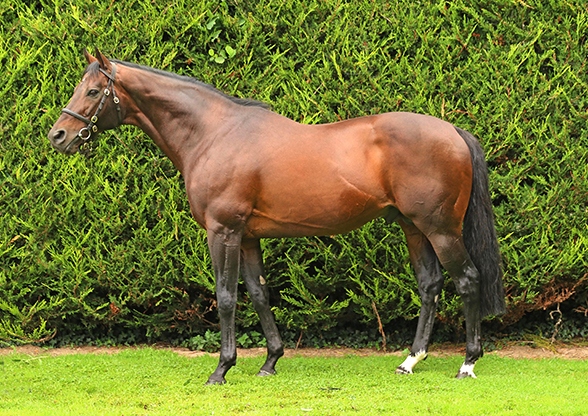 Shirocco
Shirocco
has been crowned leading sire of the 2021/2022 Irish point-to-point season, with an impressive 25 wins to his name. He finished three wins clear of his nearest rivals and is one of just two active sires in the top five table.
Shirocco has risen through the stallion ranks since his first Glenview-conceived crops hit the track, bred off the back of Annie Power, et al. Seven of his point-to-point graduates sold for six-figure sums since December 2021, with Ross O'Sullivan's mare Alfie's Princess commanding the highest price of £220,000. Other notable results include £180,000 for Mary Doyle's debut victor Off To A Flyer and £175,000 for Aidan Fitzgerald's 14 length winner Queens Vic.
Shirocco's former studmate Presenting also continues to make his presence felt and earned the leading broodmare sire title by a wide margin. His daughters produced the winners of an incredible 45 races- almost double the number of his nearest rival at 23. The late Glenview Stud resident also finished fourth in the leading sires table with 19 winners.